Protecting your Most Important Assets
Human resources are nearly always the most expensive and essential part of any successful business.
From your sales force to your janitorial staff, ensuring that all the talent in your workforce is adequately protected isn't just the law; it's smart business.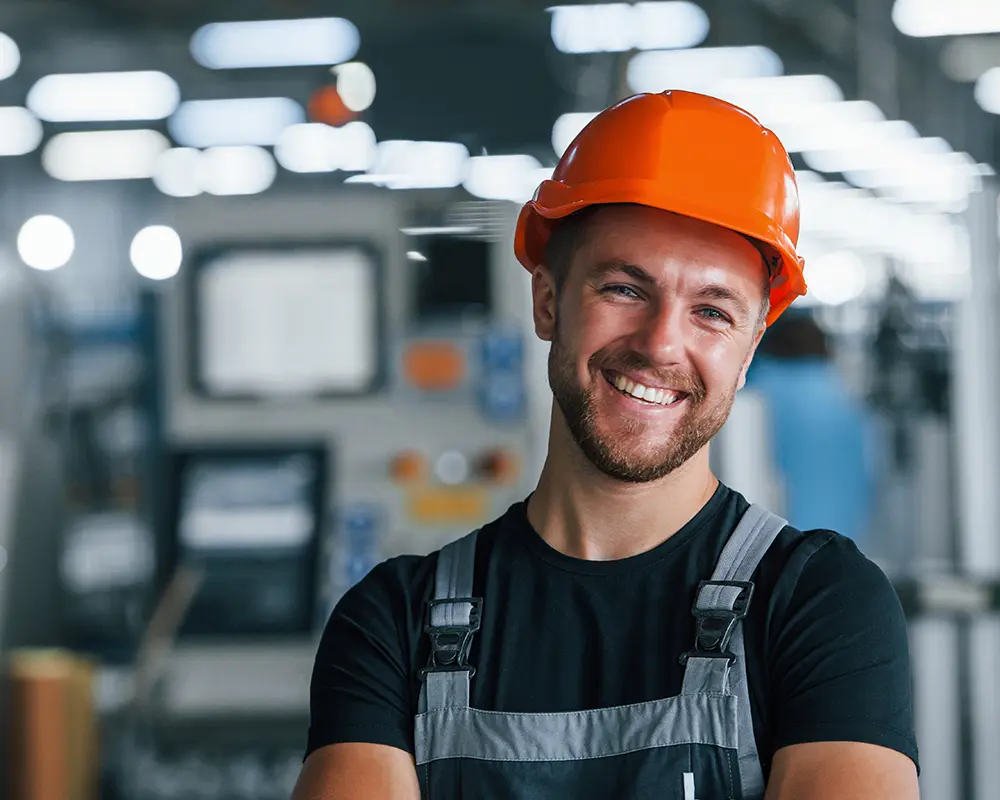 Perhaps more importantly, the most talented employees demand adequate compensation, often in the form of a strong medical insurance offering. Providing desirable insurance benefits to your employees keeps your business competitive and able to attract the professionals you need to improve your bottom line.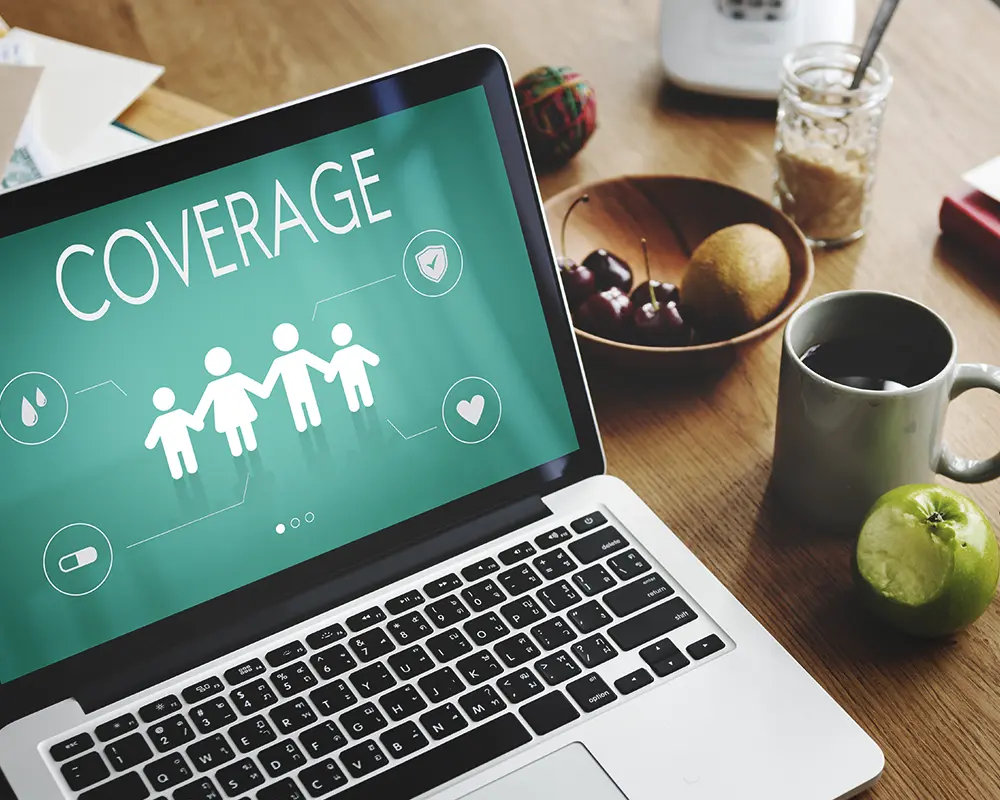 At Mindi McKinley Insurance Services, we can help you create the ideal protection plan for your specific business and employees – one that will maximize your coverage amounts while keeping premiums low.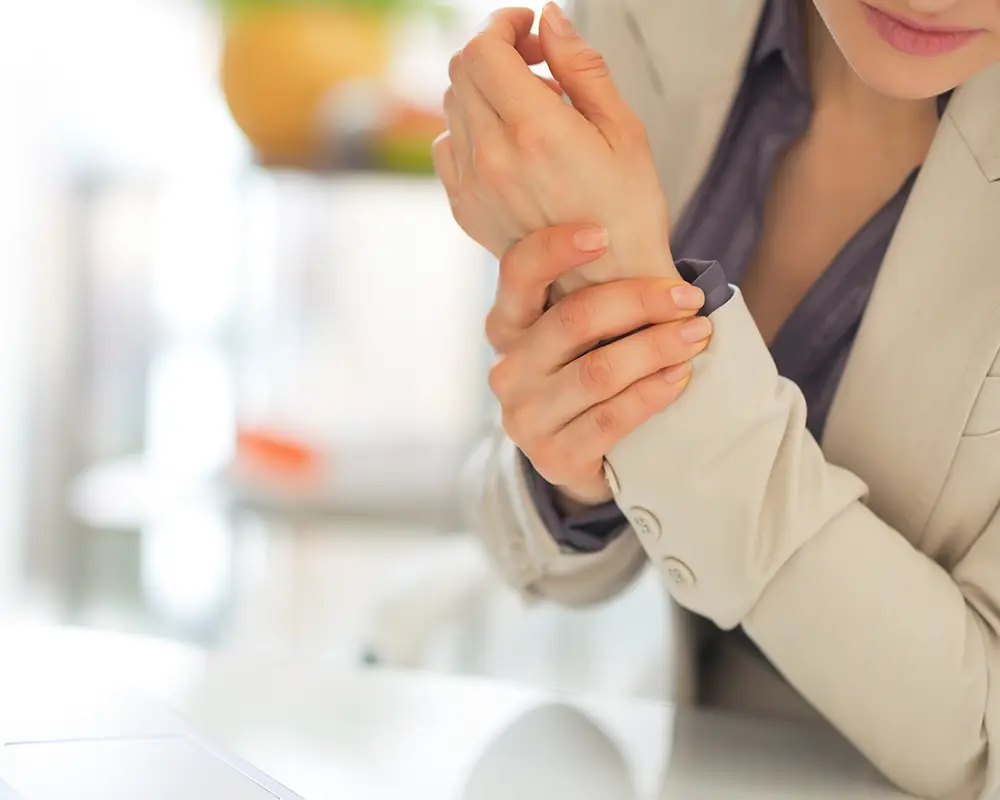 We all know that human resource litigation represents one of the largest costs faced by most large employers, and can be catastrophic for small businesses. Similarly, the costs of injuries in the workplace are growing, and businesses that do not keep coverage amounts up to date risk insolvency.
Packaging all your human resources insurance needs into a single plan can help you keep costs down and profits up.
Our coverage options for employees include:
Disability Insurance

Employer-Sponsored Retirement

Group Disability Insurance

Group Benefits

Individual Life Insurance

Retiree Health Coverage

Voluntary Benefits

and much more
To find out more about the perfect plan for you enterprise, the helpful team at Mindi McKinley Insurance Services is standing by to take your call.