Customized Commercial Insurance for the Dallas Fort Worth Area.
The Mindi McKinley Insurance Services company is proud to serve the Dallas Fort Worth community. Our close-knit staff has more than 50 years of experience in the insurance industry, and we look forward to putting our knowledge and expertise to work for you.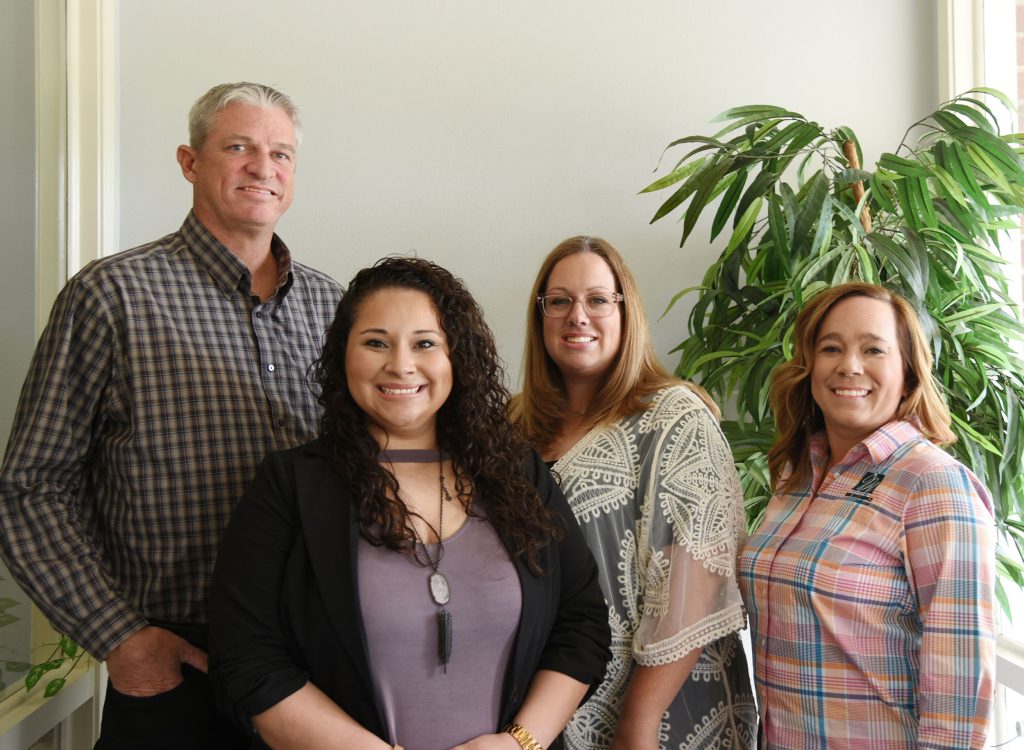 Our staff includes locals born and raised in the Fort Worth area, and as a result, this community is very important to us. We are actively involved with the Benbrook Area Chamber of Commerce, the Keller Chamber of Commerce, and the American Legion–Benbrook Chapter.
Several of our team members are locals who were born and raised here in Fort Worth, and as a result our ties to the community run deep.